Our maintenance has been finished yesterday and the server is back up and running again.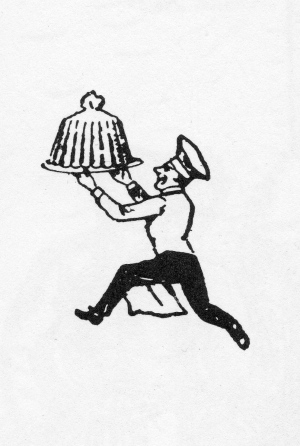 However in the next few days, we will have to take it offline for a short while again to give it a new hard drive.
Only the best for you guys. Have fun flying and enjoy!
S!