We are proud to announce the winners of the 2014 104th Phoenix VFBS Christmas Screenshot contest! First of all we would like to thank you all for your submissions. You can believe us, it was no easy choice for us and we are greatful and proud of all of your submissions. In the end we had to make a choice though, and it came down to this. Congratulations to the winner and hopefully better luck for everybody else the next time! Merry Christmas and Happy Holidays!
1. Place Winner: "C-130 landing" – by Octuplefire
Congratulations to the Winner! We hope you enjoy your DCS Module of choice!
2. Place Winner: "A Frog on approach" – by Barthek
Congratulations to the Winner!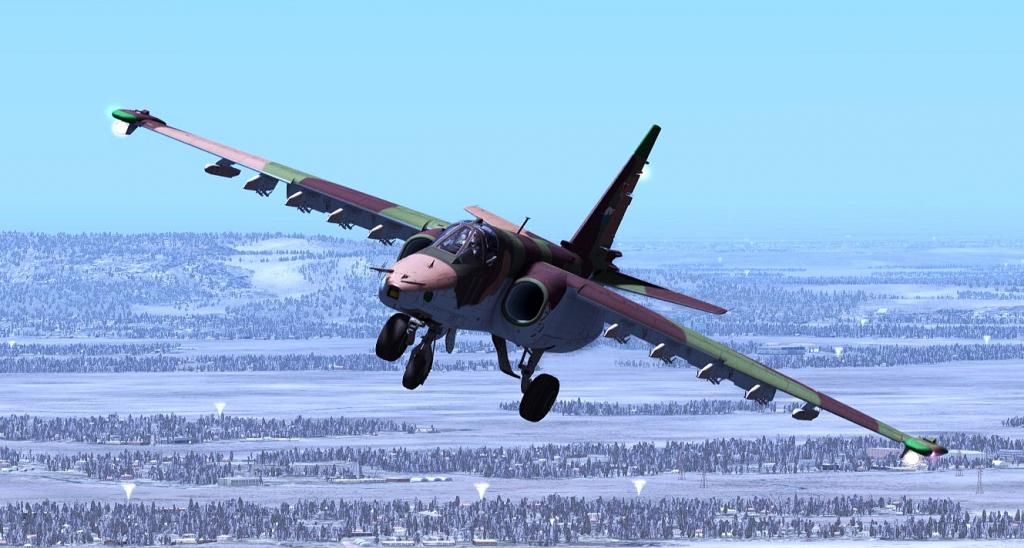 3. Place Winner: "MiG-15 – a Rising Star" – by Schweehog
Congratulations to the Winner!
For more info, nice screenshots, jury's notes and honorable metions, check out these links:
http://www.104thphoenix.com/modules.php?name=Forums&file=viewtopic&p=33988#33988
http://forums.eagle.ru/showthread.php?t=136182
Once again, thank you all for participating! For those who got not selected this time: we enjoyed your screenshots very much and hope you have better luck next time!
S! and Merry Christmas!